Producer
We design and manufacture our instruments with the same passion from more than 80 years.
High quality
We select only the best materials to give our products the highest quality and life cycle.
Reliable
Our internal processes allow to provide products and services within the estimate deadline.
Innovative
Research and development of new instruments comply to international standard or specific needs.
Service
Each instrument is repaired in our factory using new and genuine spare parts.
Worldwide
We deliver all over the world through our distribution network with qualified logistics services.
search a product by code, keyword, standard or other technical specification
or enter the section dedicated to advanced search
Our Clients Producers
---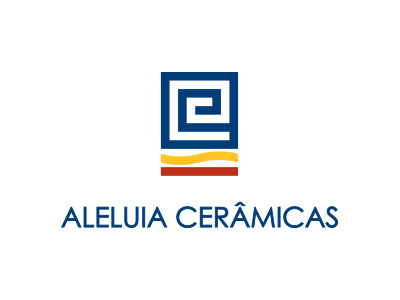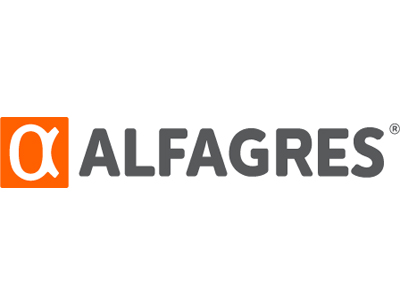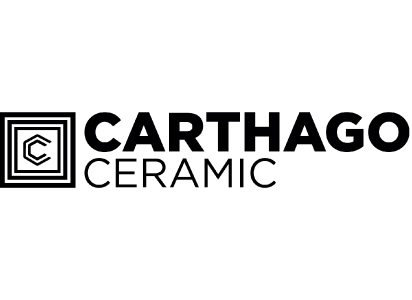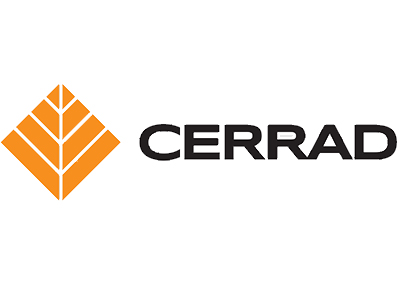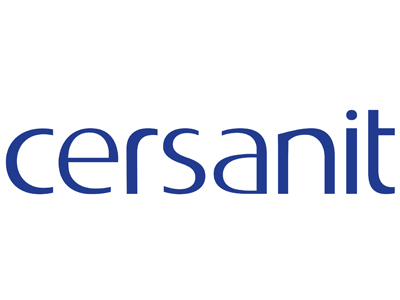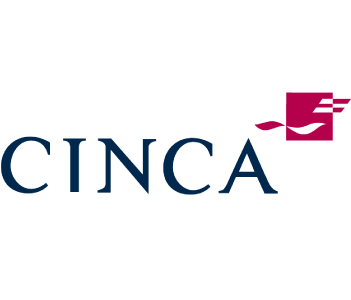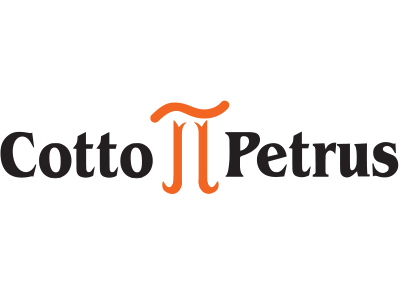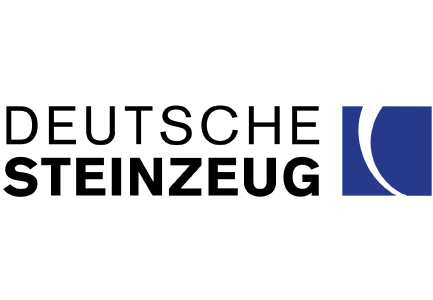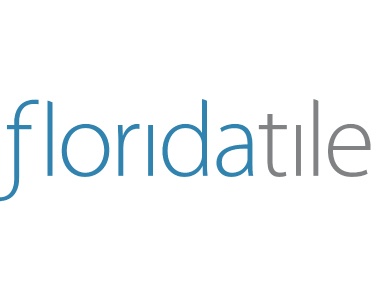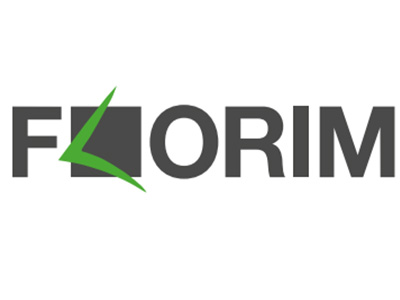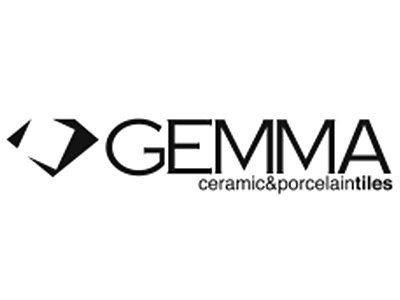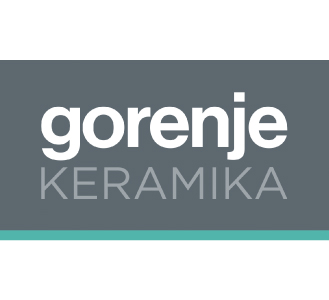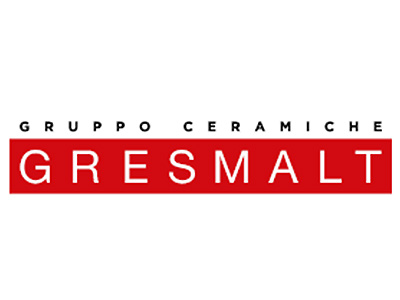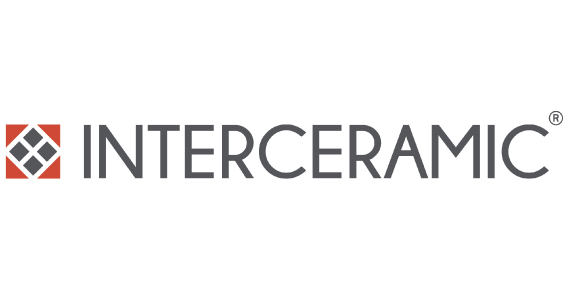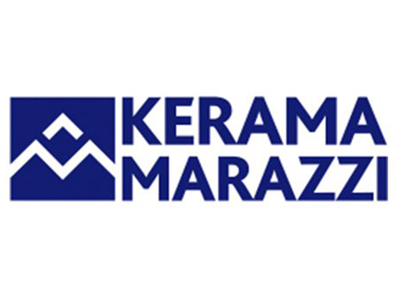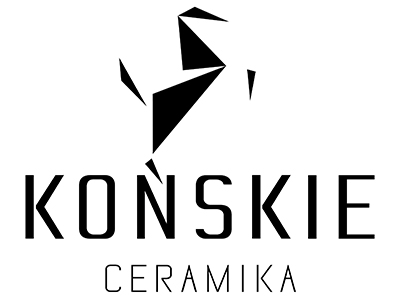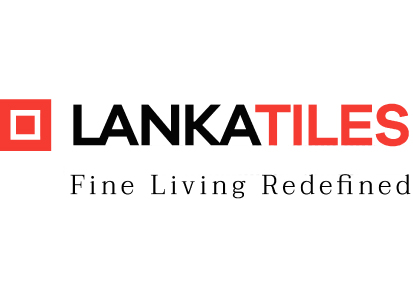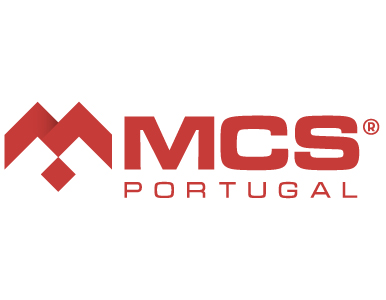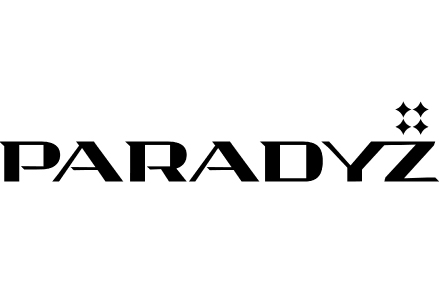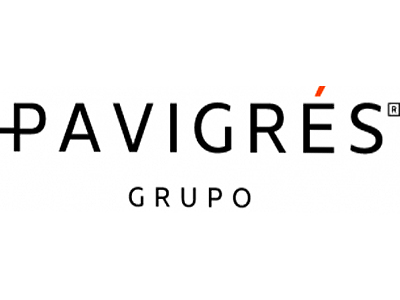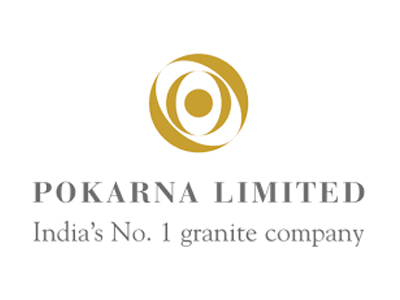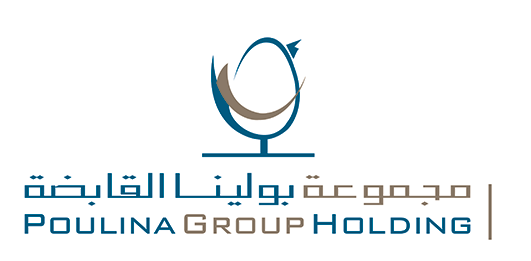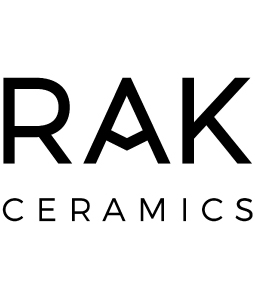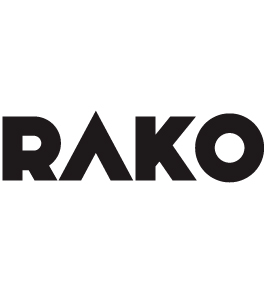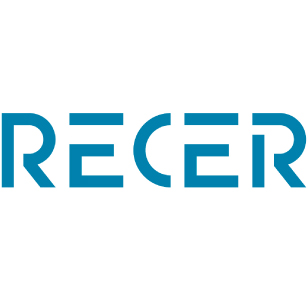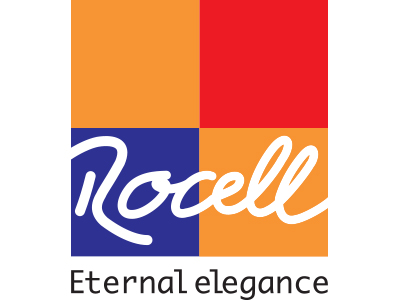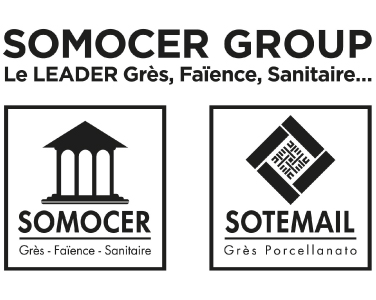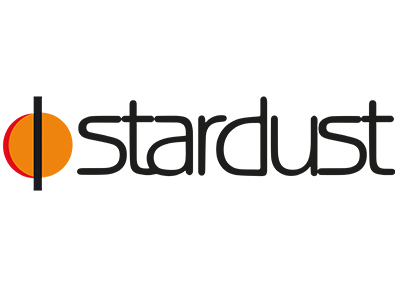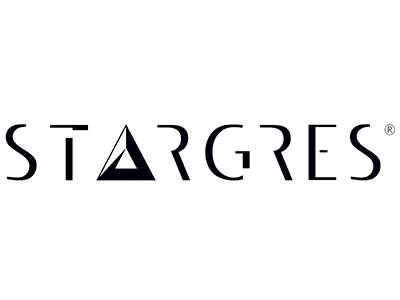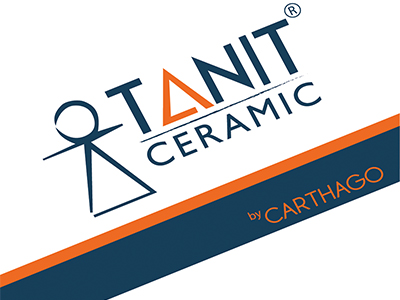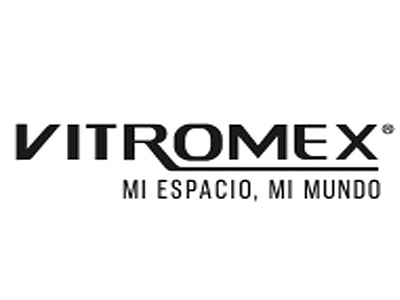 Our clients Research Laboratories
---